May 08, 2020 at 10:17 AM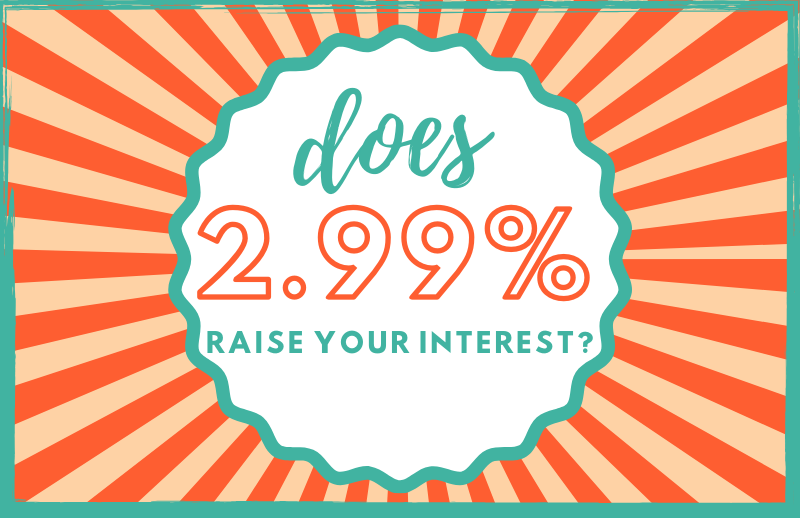 There is a price war heading our way, with ASB and Kiwibank offering 2.99% special fix rates. This will be welcome news to borrowers as we all look to recover from the financial impacts of COVID-19.
The first out of the blocks is ASB, changing their rates with immediate effect - Friday 8th May 2020.
- 2.99% Special 2 Year Fix Rate
- 3.25% Special 18 Month Fix Rate
Meanwhile KiwiBank, will instead offer 2.99% against its 1 Year Special Fix rate from Monday 11th May 2020. This will surely place pressure on other banks to follow...watch this space!
Check out how changes made today compare across the 8 banks below:
3.35% - The Co-operative Bank NZ, TSB New Zealand
Kiwibank and Westpac do not currently advertise a Special Fix Rate for this term.
3.35% -

Westpac NZ

,

TSB New Zealand

,

BNZ

,

ANZ New Zealand
3.39% -

SBS Bank

,

Kiwibank
3.45% -

The Co-operative Bank NZ
*The rates shown above come with terms and conditions and are subject to change without notice.
We recommend that you check current rate details with us or the respective banks by clicking the links provided below.
Tags: home loan rates
Category: Home Loan Fix Rate Changes