Preapproved but for how long?
April 04, 2022 at 2:13 PM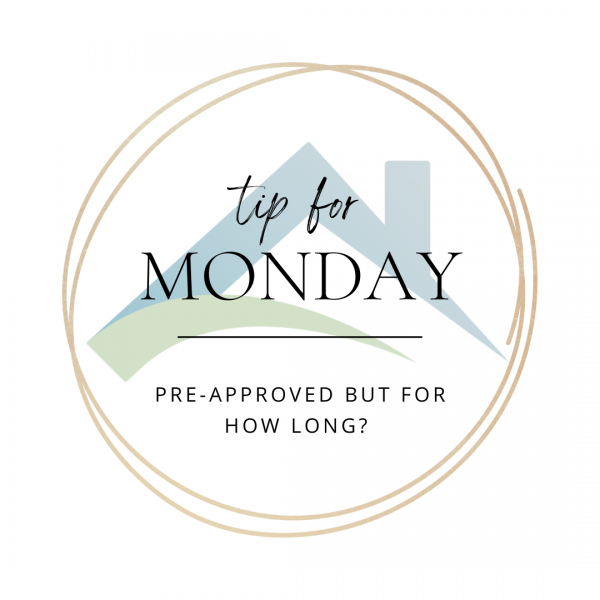 If you are fortunate to be pre-approved or will be seeking a pre-approval to go house shopping. Then make sure you know when the pre-approval will expire when issued.
Unlike diamonds, pre-approvals are not forever and will expire at some point.
Some banks will offer 60 or 90 days from the date of the pre-approval letter. However there is one bank that will strangely start the pre-approval period from when you signed the loan application prior to it being assessed.
If you have yet to find that dream house or are still completing your due diligence on the new purchase and are close to the offer expiring.
Some banks simply accept in writing from you, that nothing has changed and will then kindly renew the pre-approval for another period. However SOME banks may ask for a full application and updated documents to be re-submitted for assessment.
Another thing to be mindful of, is that the level of borrowing could be impacted on expiry of your pre-approval if you wish to re-apply for another period. If the banks credit policy or affordability criteria changes during the time of your offer and you have to re-apply, you will need to meet the banks current lending and affordability criteria - not what it was when you initially applied so you may get more or less!
Call us on 0800300306 or enquiry@mortgagefield.co.nz if you want to know more.
Tags: Home Loan Hack Home Loan Tips Home Loan Pre-Approvals
Category: News Room