Monday Tip : Are Interest Rates Increasing?
May 30, 2022 at 2:20 PM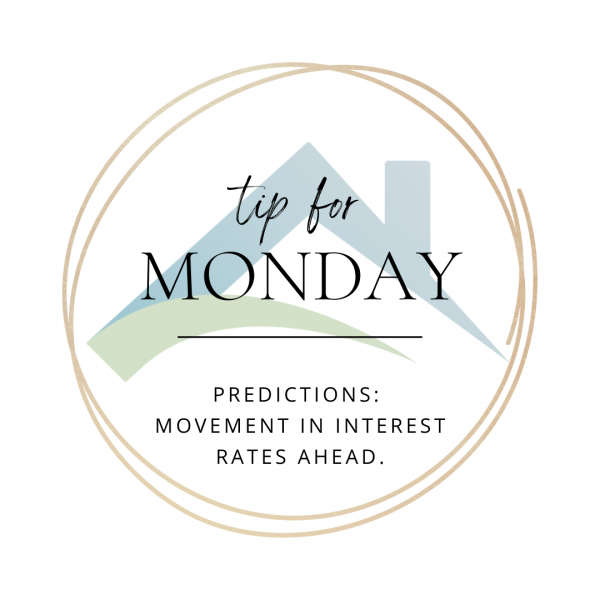 Kiwibank are the latest bank to increase their home loan and deposit rates.
There is an expectation that other banks may follow this week as per the article link provided below.
ALSO....Check out our table of home loan rates updated today which shows some really good rates still on offer. Pay special attention to SBS Bank home loan fix rates from 12month to 4 years.
Contact us today to find out more
enquiry@mortgagefield.co.nz or 0800 300 306.
Category: News Room