June 27, 2021 at 7:46 PM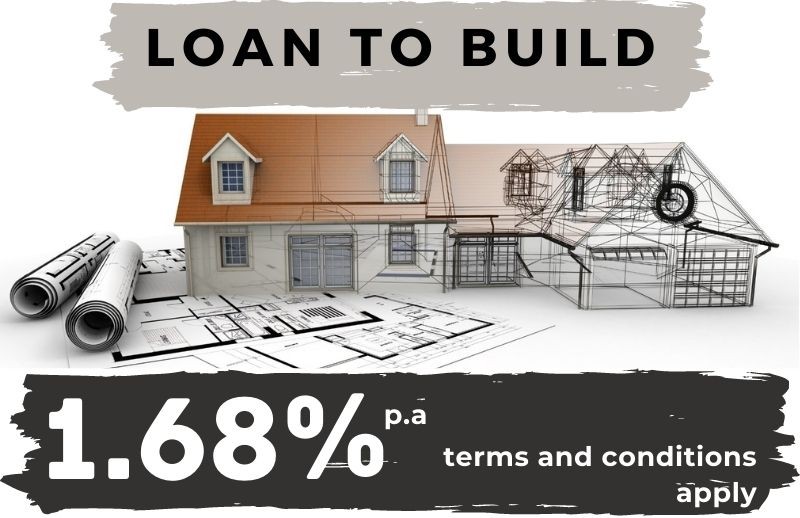 ANZ has today announced a new home loan product for loans to build where they are offering a current market leading rate.
This offer is available from 5th July 2021, more details to follow however this is what has been released so far.
2.76% discount will be applied against its ANZ Home Loan floating rate for 2 years on new builds. So against its current rate less the discount allows for 1.68% p.a.
The discount will be available to loans to build and doesn't apply to renovations, sections or bare land.
Despite announcing this rate today they are unable to have this in place until 5th July 2021.
After the 2 year discount period expires, the loan(s) will revert to the standard ANZ Home Loan Floating Rate.
If you are currently going through a build process with ANZ, we can help look to restructure you on to the the low-rate offer should you wish to.
Part of this offer, ANZ will offer upto $3,000 as a cash contribution for first home buyers and for those customers building a 6+ Homestar rated home. A 6+ Homestar rating and above recognises a home that has been built at or above current standards set by the NZ building code, depending on location across NZ.
Lending and eligibility criteria, terms and fees apply. Rate and offer subject to change.
Give us a call or drop us a message to see if you qualify. DON'T WAIT FOR AN APPOINTMENT!
Tags: home loan CONSTRUCTION HOME LOANS Loan to Build
Category: News Room