Monday Tip : Try Before You Buy
May 16, 2022 at 12:19 PM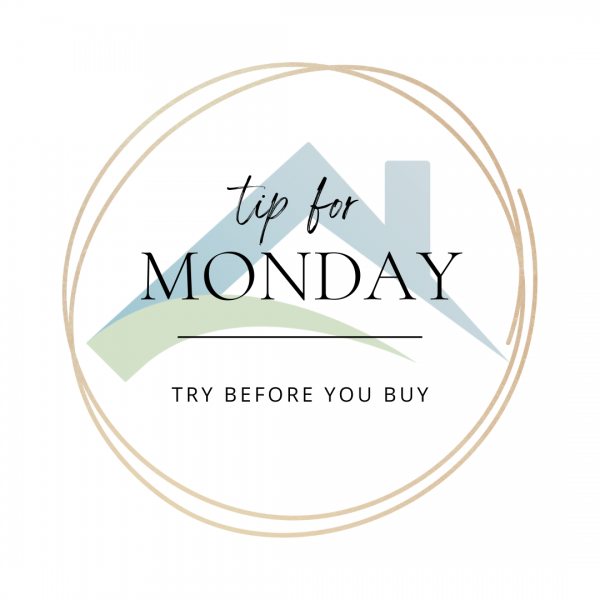 Before you start looking at property, we strongly urge you to try and make the time to complete a full application. Then you will be equipped with a pre-approval and will know your buying power.
REASONS TO TRY BEFORE YOU BUY:
You will know the maximum purchase price you can go upto and with that, shop in a market range with confidence.
It will help you negotiate price with the vendor/ agent.
It could save you disappointment and time. Imagine finding that perfect property, only to be told that you are unable to borrow enough to complete the purchase.
You maybe limiting yourself with reluctantly putting an offer on a property. Then finding out once pre-approved that you could have borrow more and been able to buy that dream home.
Don't presume you can or cannot get a home loan until you talk with us. Unlike your personal banker who has access to one bank (their own) our mortgage advisors have a selection of banks and lenders. This allows us a greater selection of options to meet your goal of home ownership.
Email us on enquiry@mortgagefield.co.nz or call us on 0800 300 306 as we have a number of ways to help you obtain finance.
Category: News Room